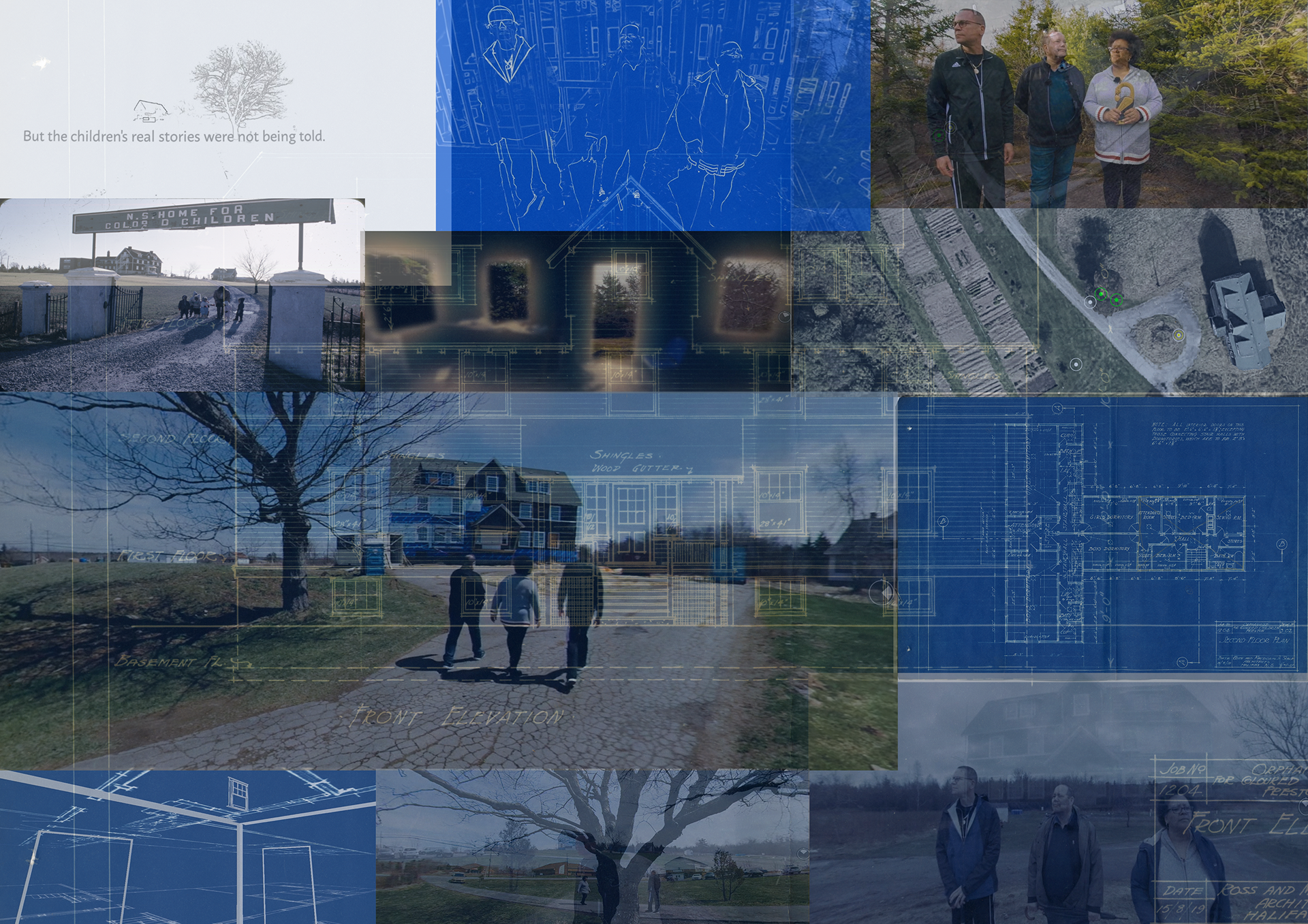 Digital Oral Histories for Reconciliation (DOHR) is a community-driven research project that supports the educational mission of the Nova Scotia Home for Coloured Children Restorative Inquiry. DOHR educates young people about the harms experienced by former residents of the Home by rendering their life stories in virtual reality (FR) as part of a Grade 11 History curriculum. In the DOHR curriculum, VR is a tool to propel learners outside of technology to engage more deeply with difficult knowledge of the former residents' lived experience.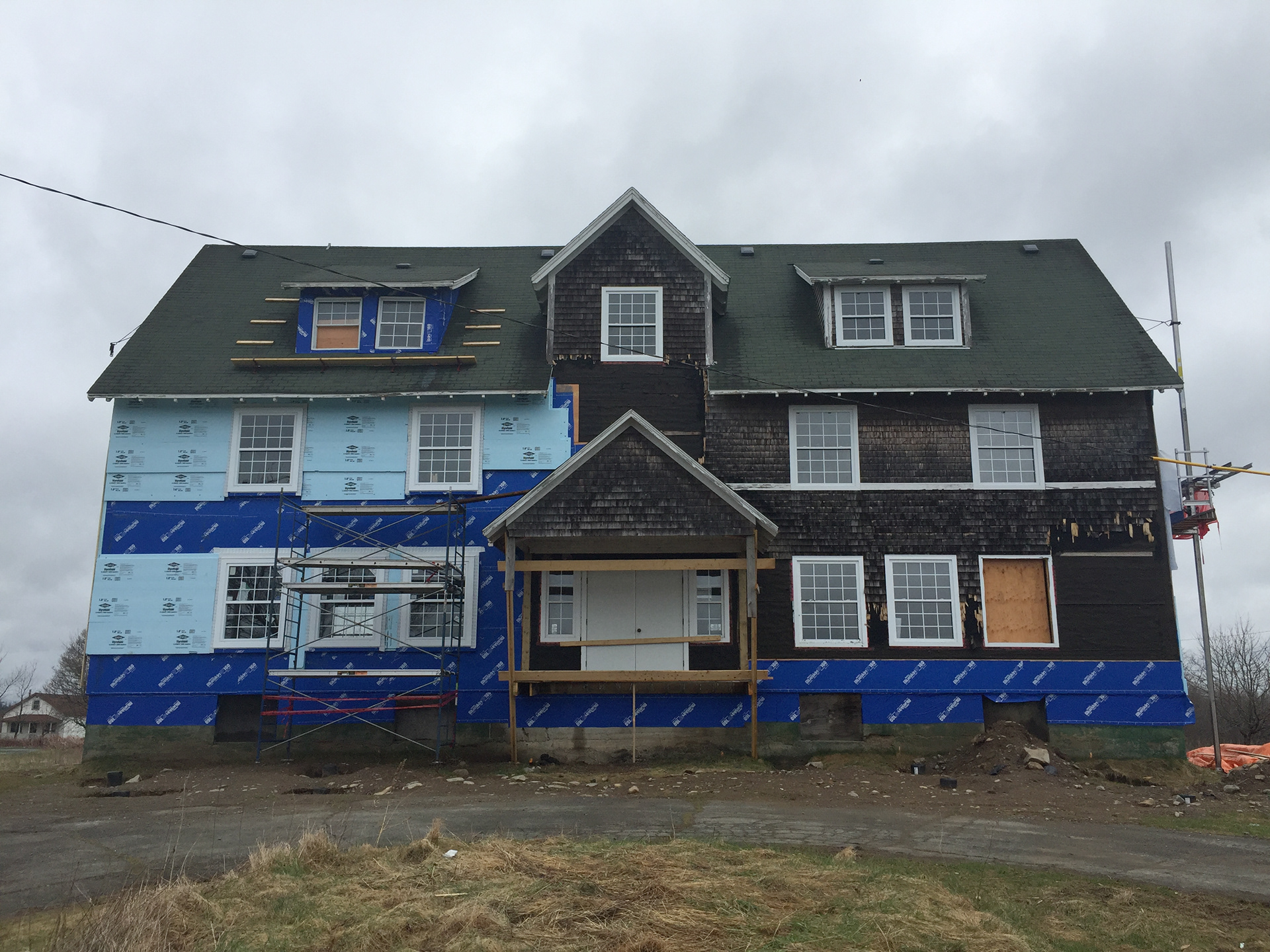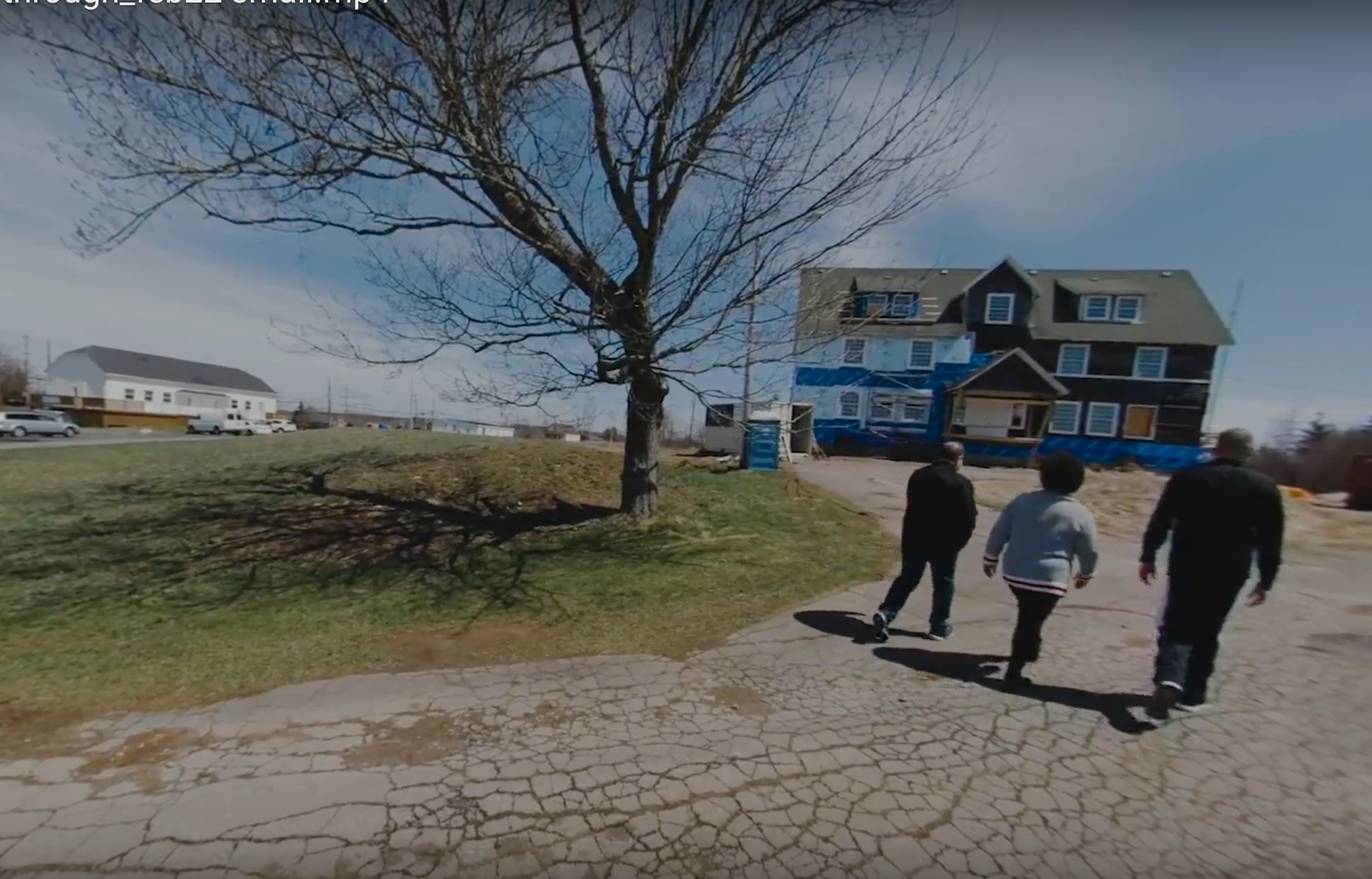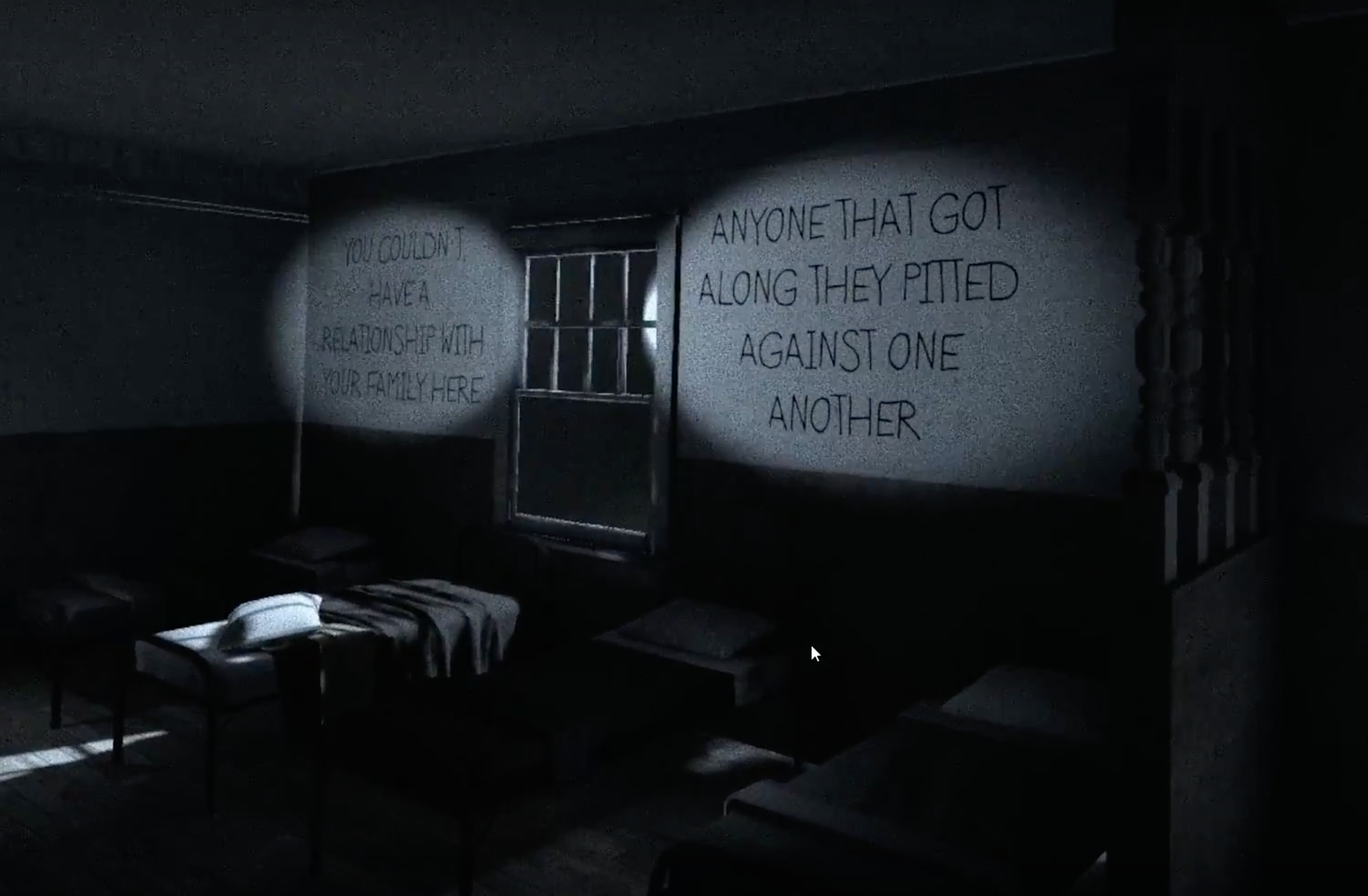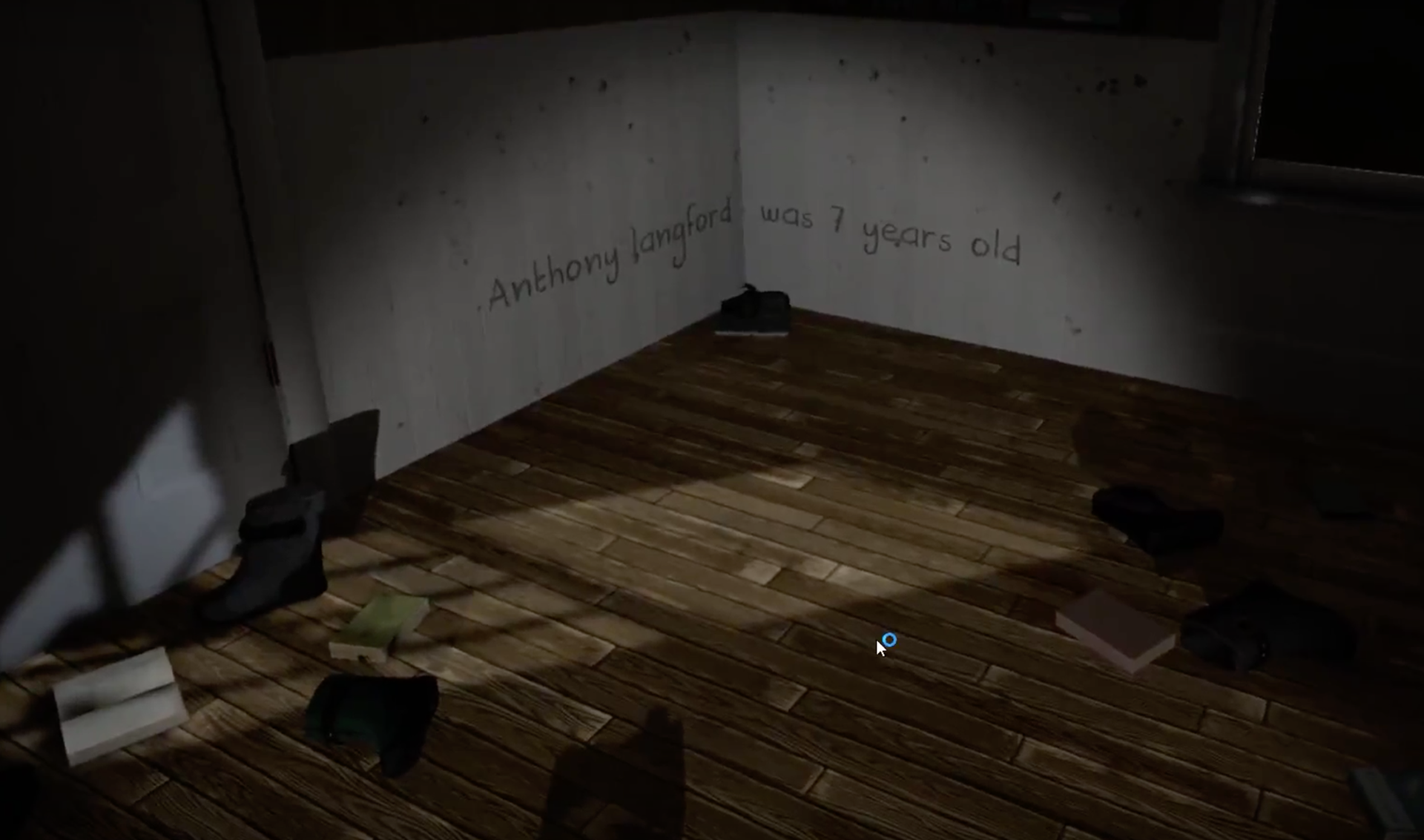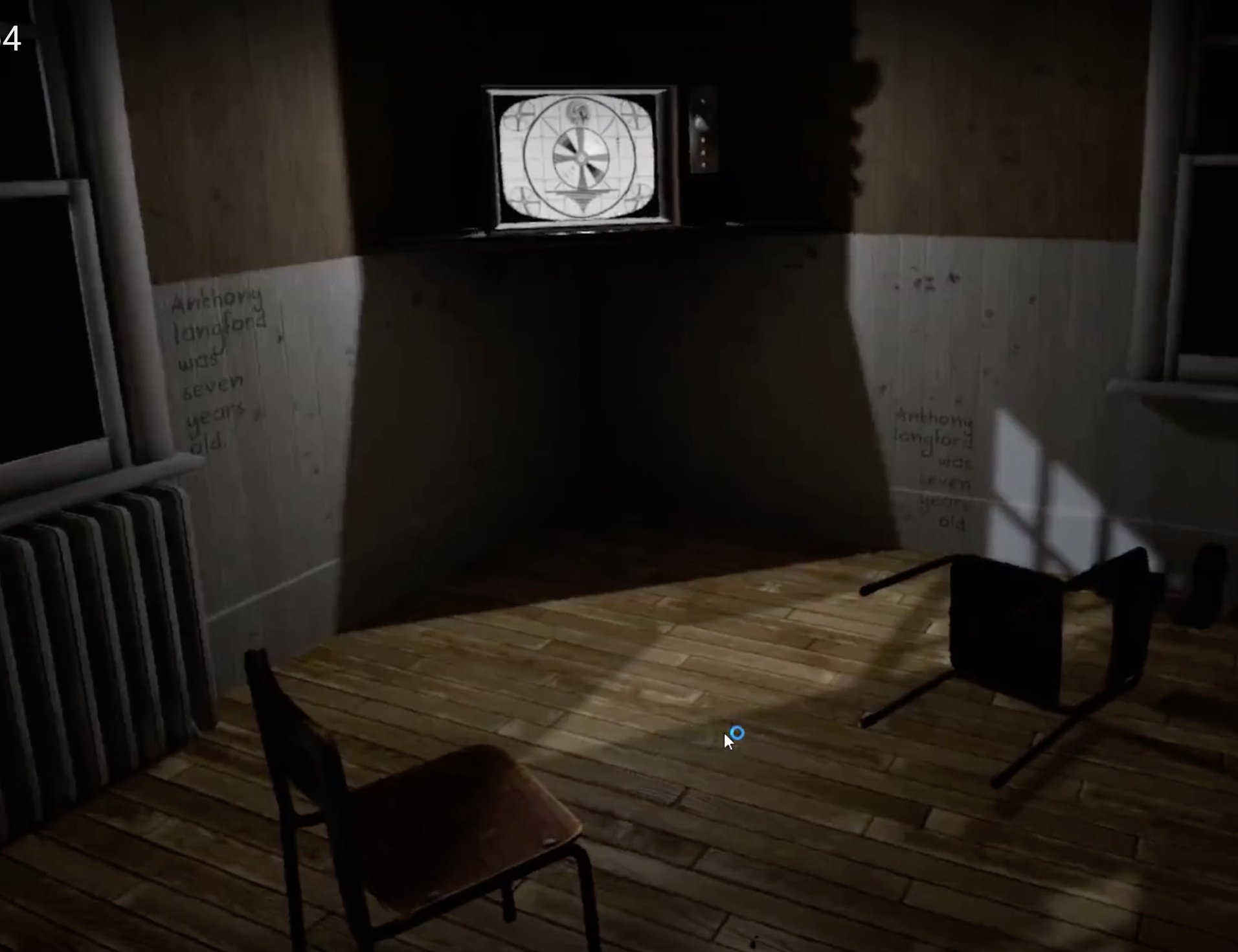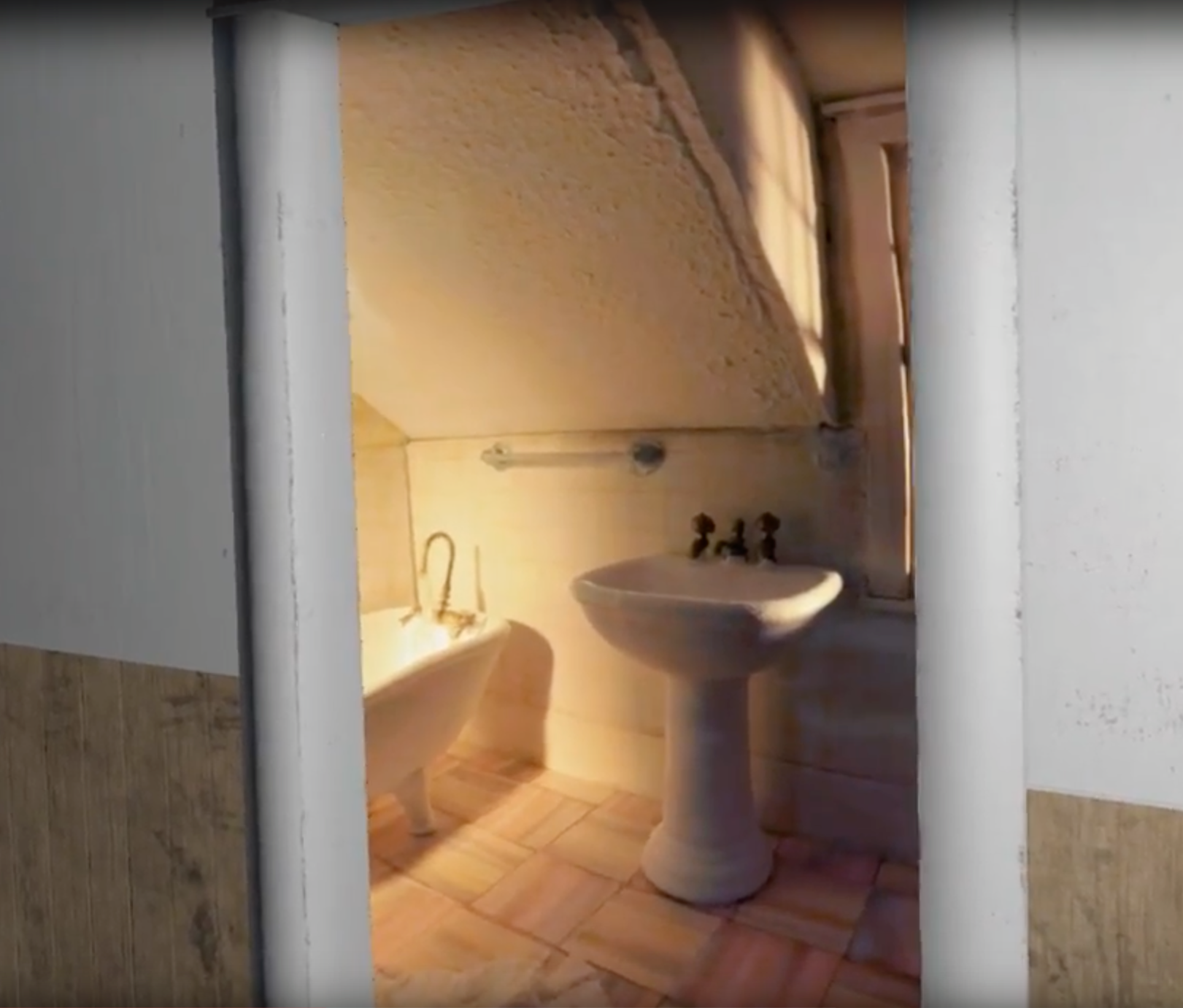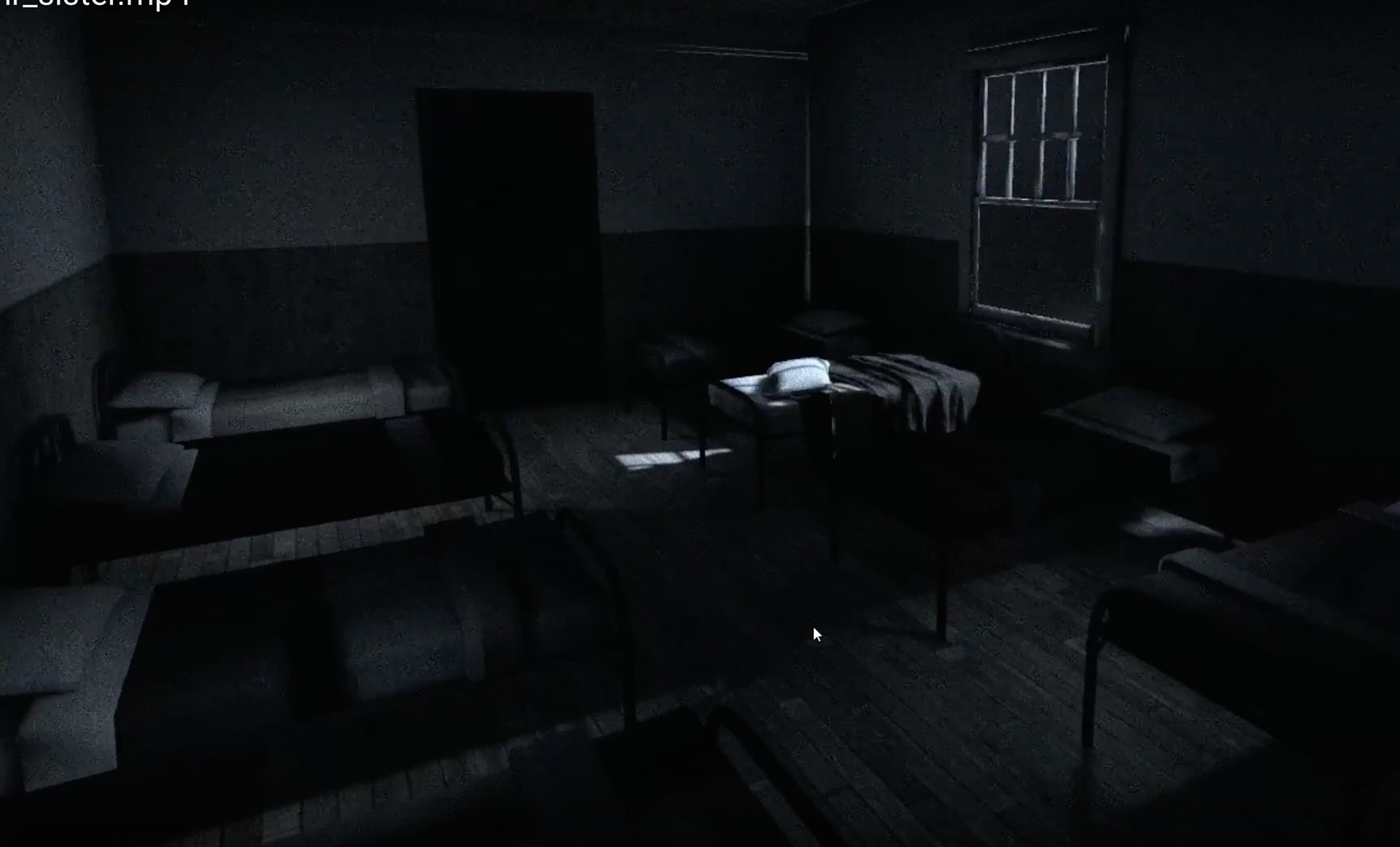 Tracey Dorrington-Skinner
Jennifer Roberts-Smith - - Concept Design, Experience Design, Team Leadership
Paul Cegys - Concept Design, Digital Scenography - 360º Video, Space and Light
Bill Chesney - Concept Design, Spatial and Object Scenography
Colin Labadie - Concept Design, Sound Design
Robert Plowman - Concept Design, Narrative Design, Non-narrative Script Writing
Technical Design and Programming:
Story and Design Consultation:
The DOHR VR interactive experience is a ten minutes presentation of twelve short stories rendered through the interaction of 3D scenic elements, objects, light, spatially mapped sound, and 360º video sequences.
The DOHR VR project will be presented as part of the grade eleven secondary school curriculum in Nova Scotia to address the historical harms of racism at the Nova Scotia Home for Colored Children (see: www.dohr.ca). It is also one of the first VR experiences in Canada and globally that is exclusively envisioned by a team of theatre designers.
We were chosen to design the DOHR VR experience because of our theatrical aesthetic and our ability to create immersive performance experiences. Of particular significance was our ability to explore the relationship between the storytellers and the audience, and guide this relationship through stylistic approaches, which differ notably from photo-realism predominating the gaming industry. Moreover, the ways in which we proposed to tell the children's stories depended on the re-conceptualization of space, light and sound in ways that avoided simulation and deeply considered the ethical implications of the story's virtual representations so as to refrain from inducing new forms of harm.
​​​​​
In theatre we are often met with the challenge of linking story elements together into a coherent visual dramaturgy. The audiences that we design for expect that we consider the whole experience as much as we focus on the minutia of a particular material or texture, quality of light, or sonic resonance. As a design team for the DOHR VR project, we applied our knowledge of how theatrical design can create a meaningful relationship between audience and performance, and therefore both engage and compel the audience to consider the larger relationship they have with forms of institutional racism beyond the VR experience. 
This is one of the first VR experiences designed by theatre professionals in Canada and sets a new precedent for the kind of cross-disciplinary collaboration that can exist, especially as designers try to find meaningful ways to contribute to the changing landscape of theatre, film/tv, and the gaming industry.