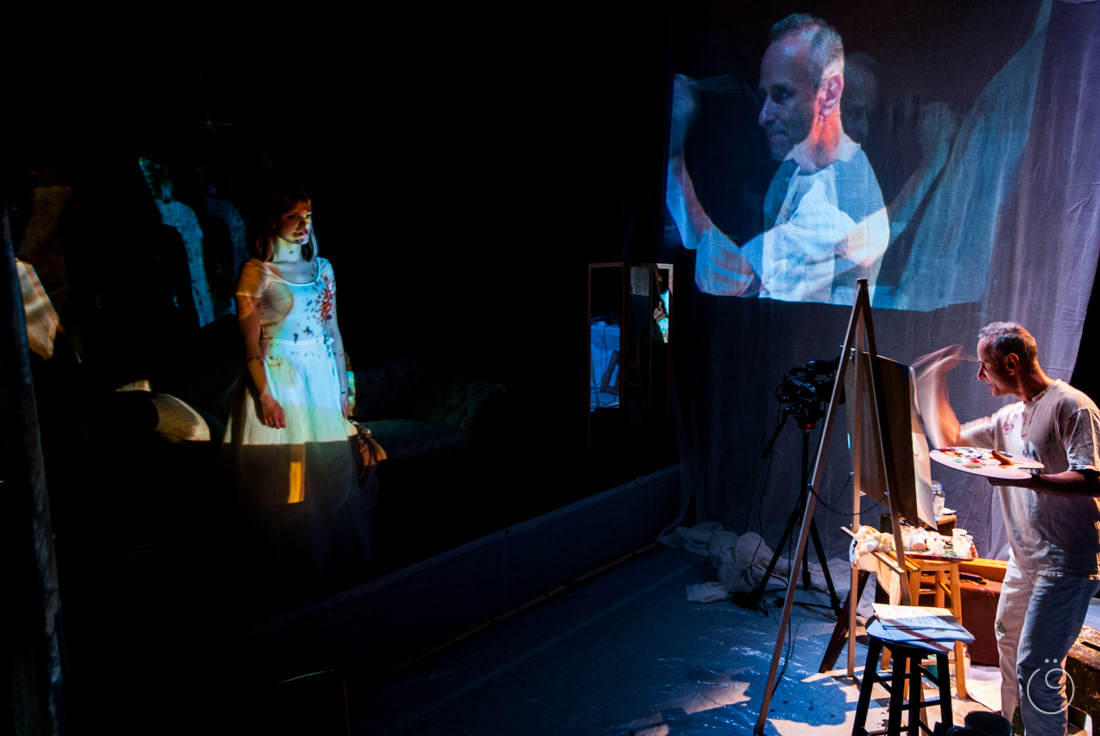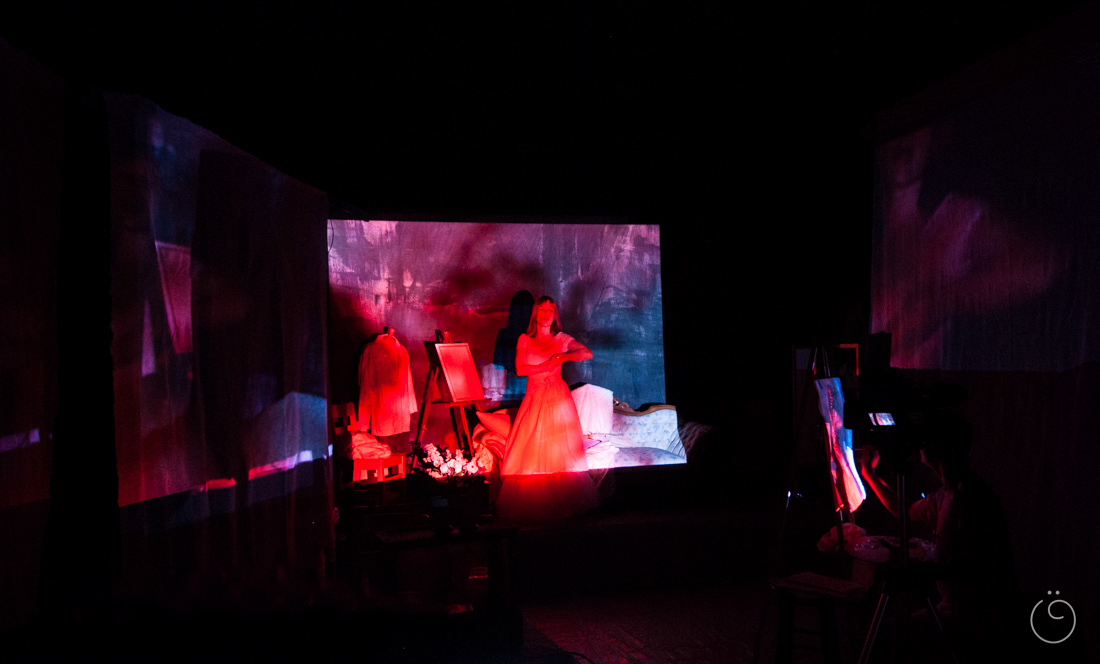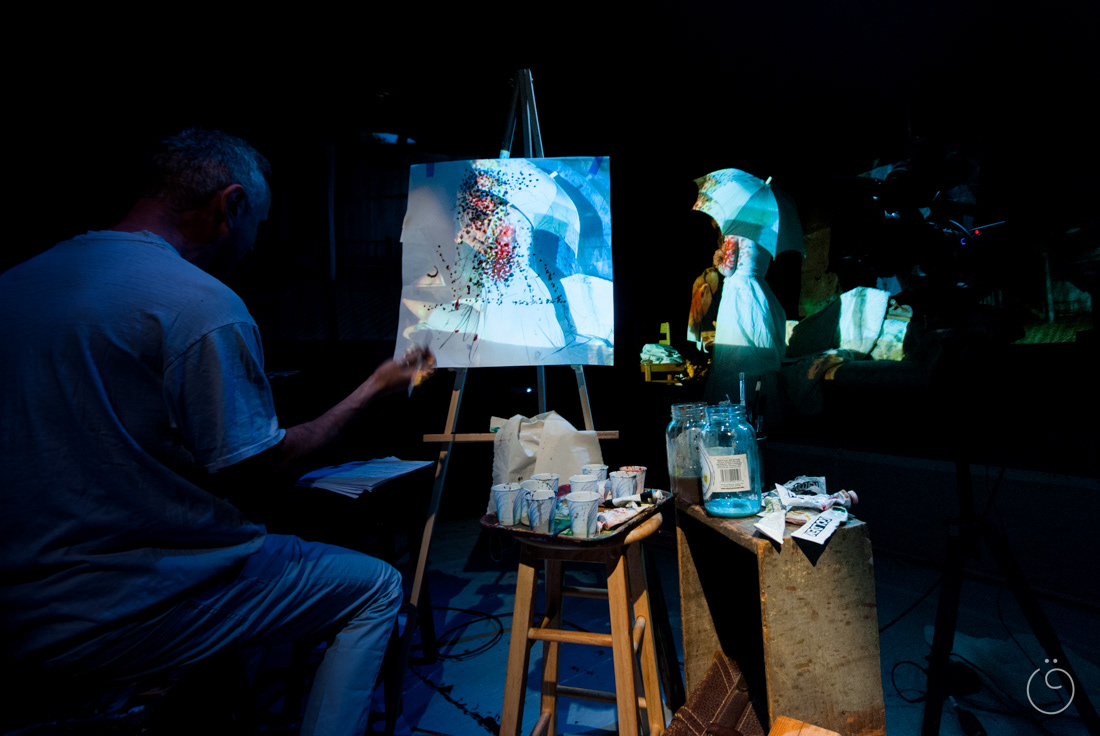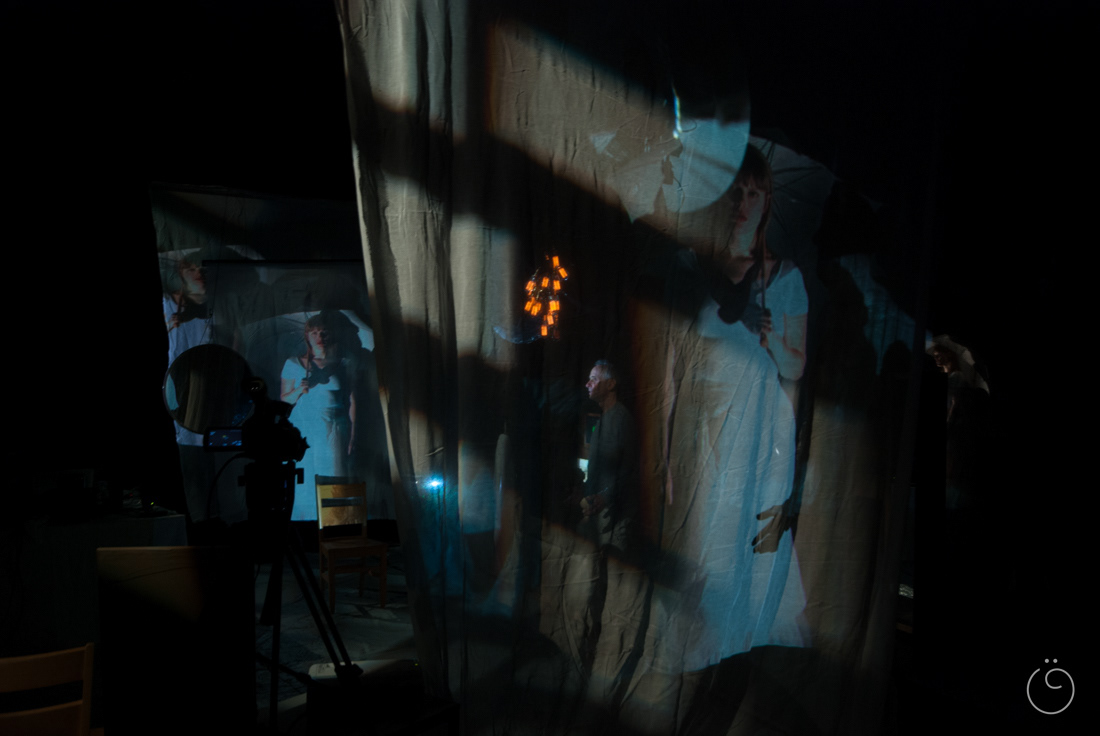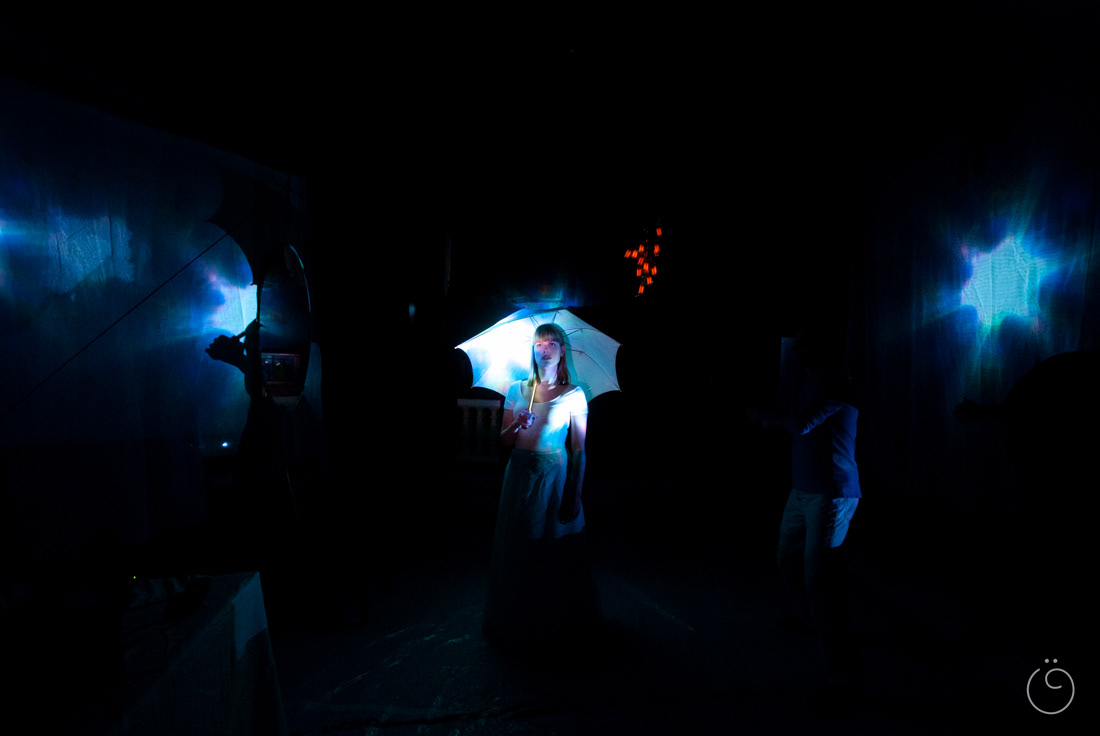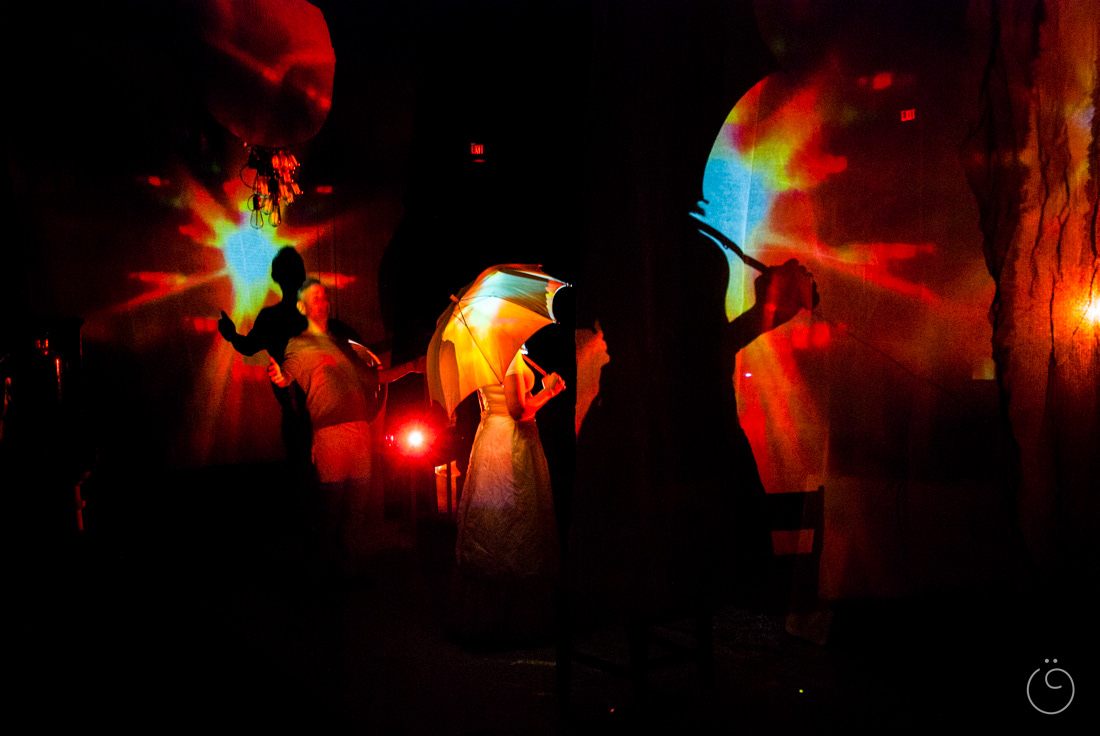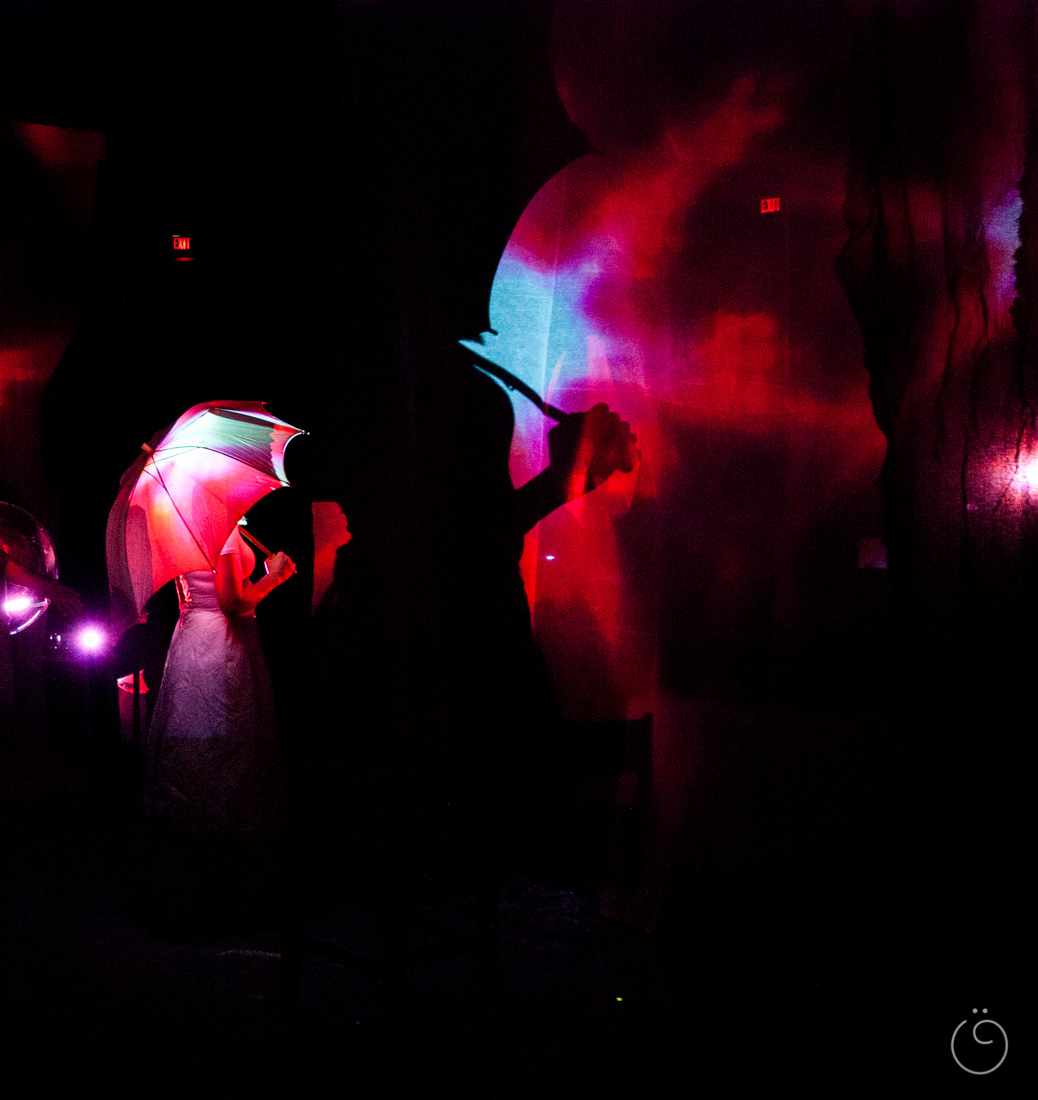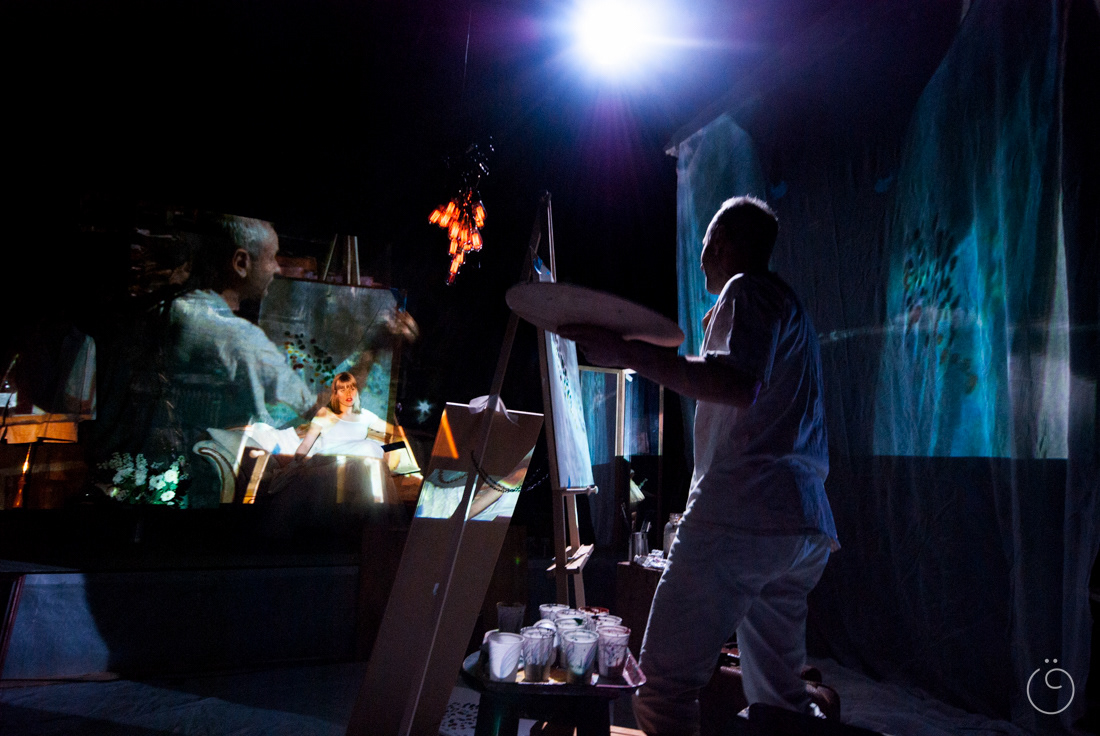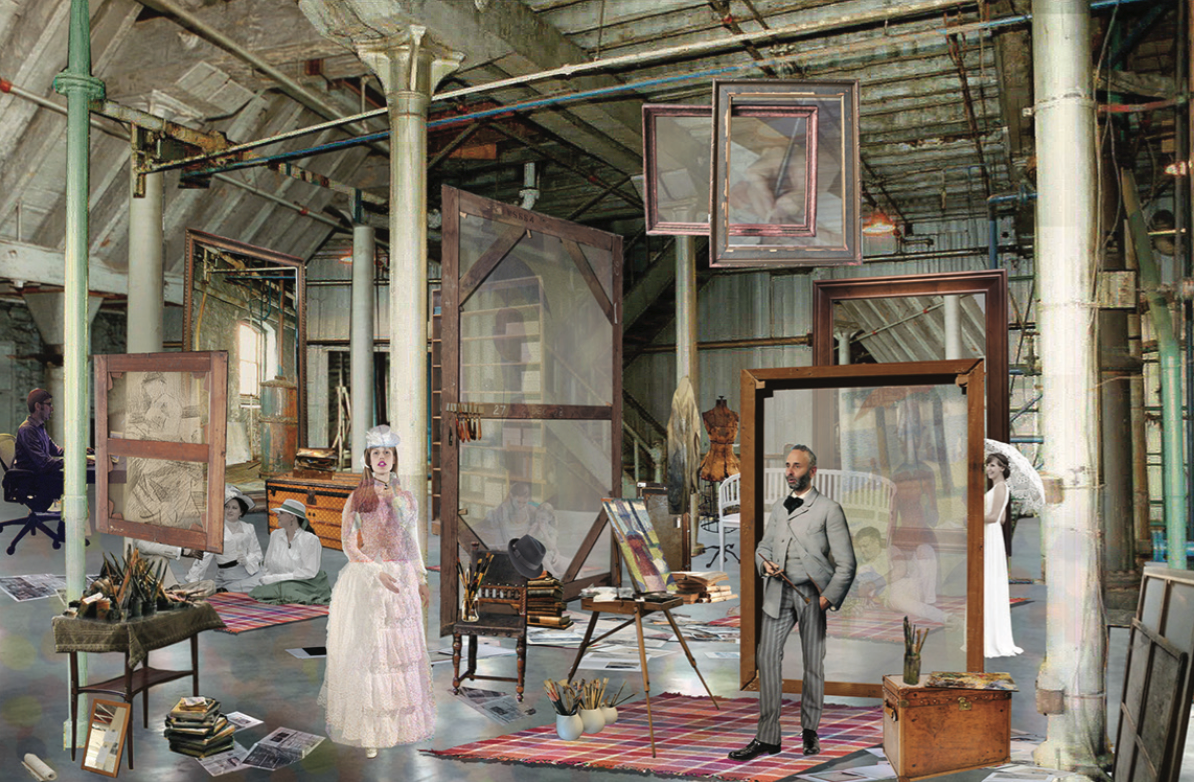 Sunday in the Park with George | Stephen Sondheim
Artist's Collective:
Alon Nashman
Kelly McCormack
Reza Jacobs
Paracosm Design Collective:
Paul Cegys
Troy Hourie


At the core of the piece is the struggle we all as artists endure in balancing the creative process in our work with our personal relationships. We see
an opportunity to expose the audience to the inner dilemmas that George Seurat may have experienced that will inspire a whole new personal resonance with the piece.
Goals:
1. Discover new relationships between performance and an audience. The audience will be immersed
in an environment that situates them in the same space as the performers. They will sit on picnic blankets and park benches and at times, George will stand members up and pose them as muses for stud- ies and sketches that he is painting. The audience will inhabit George's studio to be in direct contact with the sketches and paintings which adorn his space. They, like Dot, will be drawn into a fascina- tion with the organized clutter of his mind.
2. To connect technology to the movement of the body in space. Projections will not be illustrative of the nal painting but represent images om the process of creating the nal painting. Projections and lighting will also explore the artists' mind and hands as he discovers form by building content.
3. In act two, Seurat's grandson will be reimagining his work in the realm of James Turell's light scapes. 4. Build this as a site speci c piece that will evolve organically through an intense process of play and discovery.
5. To build a liminal, immersive experience where artist and spectators collaborate on a performative journey.